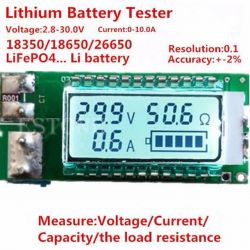 Hello today, my first review in this section. Panel voltmeter visible above.
I decided to present an interesting voltmeter, ammeter, charge indicator and resistance measurement. All in one small device.
The manufacturer named them in the PZEM-005 manual. Although it is different in the description of the store.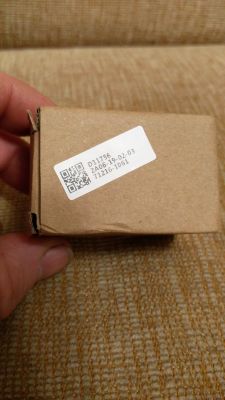 In this code it is defined a bit differently. But on the other hand, there's a bigger description.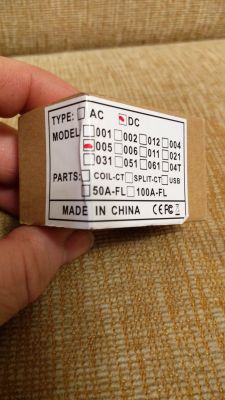 The device itself comes with a fairly solid manual in two languages. I do not comment on the Chinese version, but I have some reservations about EN.
Device bought here.
Li-ion 18650 lithium battery Capacity Current Voltage Detector tester meter LCD-Y122
http://s.aliexpress.com/JN36BR7B?fromSns
As you can see, the store shows the version without the housing, while the physical device comes with a panel housing.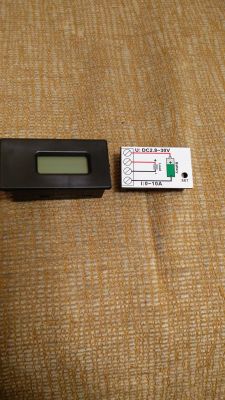 I took off the back cover to have a complete set in one shot.
And this is the instruction.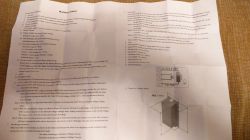 Normally, after connecting the power supply, the indicator is not illuminated and consumes at 12V about 65uA. After switching on the backlight, the power consumption increases to 480uA.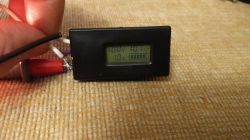 This is what it looks like without backlight,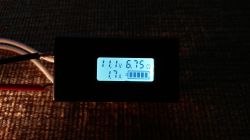 And so with.
To turn on the backlight, just press the set button briefly.
As you can see, the screen is divided into 4 parts. We have a quite accurate voltmeter and ammeter for this resistance measurement and a five-position indicator of the remaining amount of energy in the battery. Which is freely customizable.
After pressing the set button for three seconds, you can set the voltage at which the indicator shows the discharged battery and at which it is charged.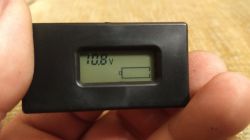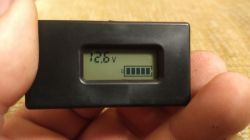 So it can be adapted to each cell and battery pack. Of course, in the measuring range.
From the technical data:
Operating voltage range 2.8-30V
Current measurement range 0-10A
Resistance measurement 0-999?
To be more precise, it has been divided into 3 ranges.
And energy measurement every 20% (five lines), which, as I wrote, can be freely set. In the range of 2.8-29.9V
Measurement accuracy 2%
Cool?
Ranking DIY