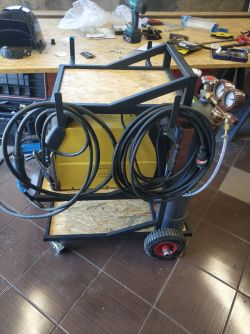 I haven't posted anything on the forum yet, so it's time to show something.
I present for a quickly built welding cart.
Construction made of 18x30x2 sections.
Reinforcements for shelves - 20x4 flat bar.
Shelves made of 18mm OSB.
Front wheels - swivel 75mm with brake.
Rear wheels - 220mm pumped on 20mm axle.
Additionally, a triple hermetic socket 16A and 10mb of H05RR-F OW 3x2.5mm2 cable with Legrand 16A plug are mounted.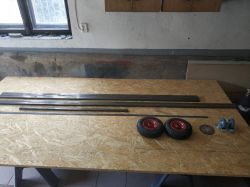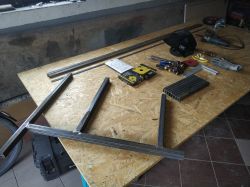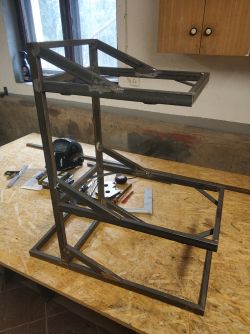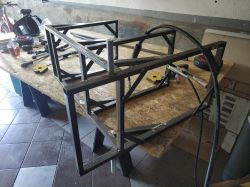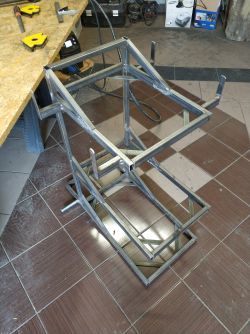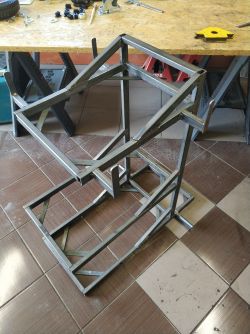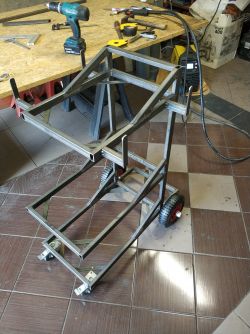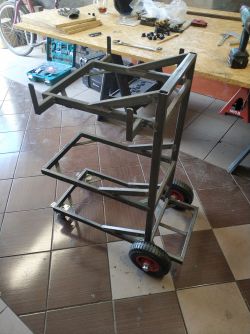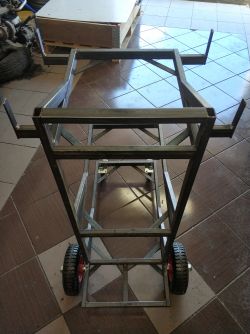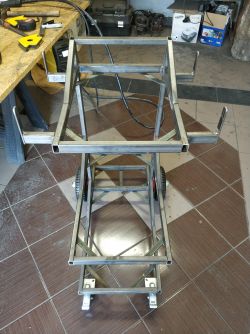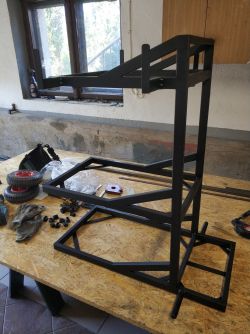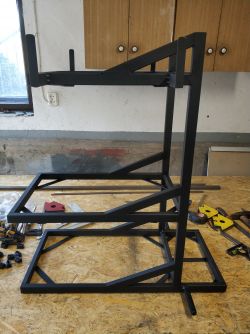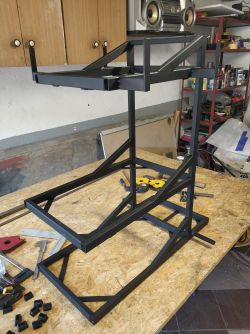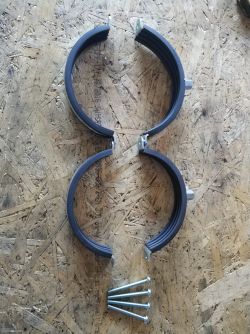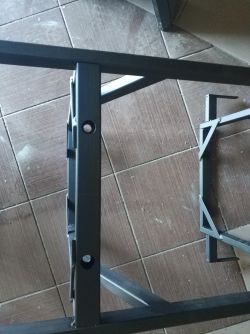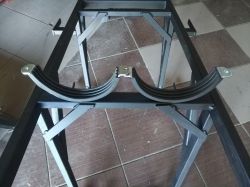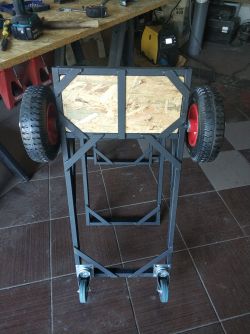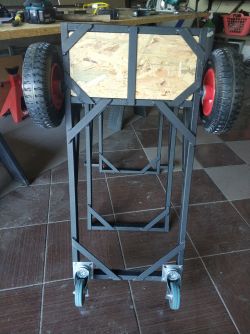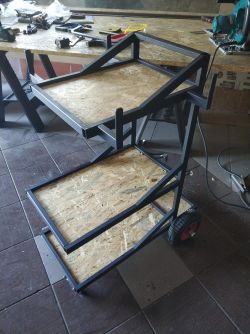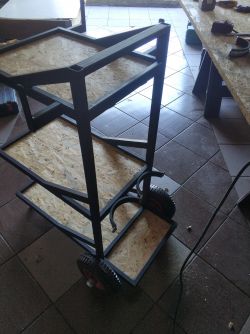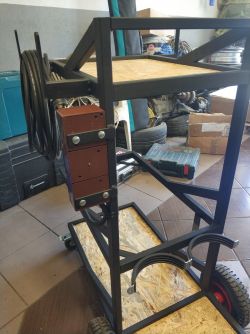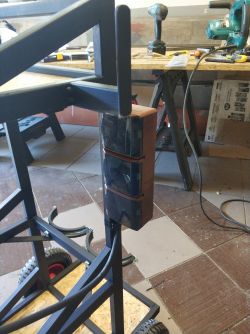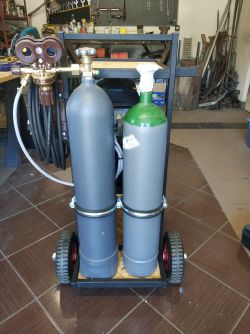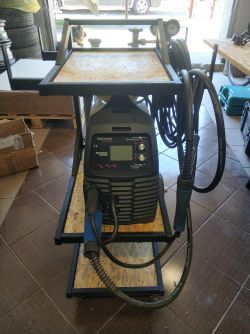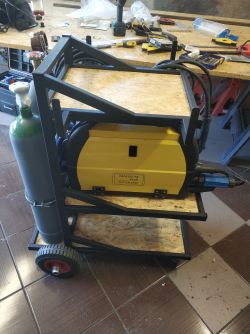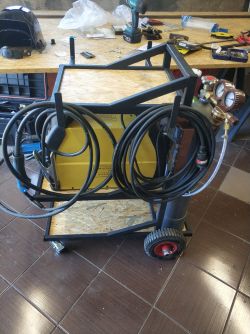 Cool?
Ranking DIY