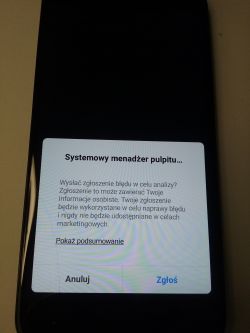 Recently, many Xiaomi smartphone users have faced a very unpleasant situation. During normal operation, a message about the system desktop manager crash suddenly appears. The error message looks exactly as shown in the first photo. The alert remains on the desktop all the time or appears and disappears every few seconds. Unfortunately, this problem makes it impossible to use our phone. We cannot enter any application, the desktop is not working. You can say that we are grounded. The problem does not disappear after a while, restarting the device, turning off or even disconnecting the battery from the motherboard for a long time does not help. It turns out that one of the updates was the cause of the problem. Here's how to deal with it. Fortunately, we can enter our settings from the lock screen.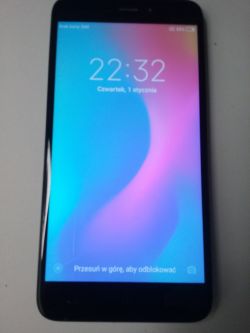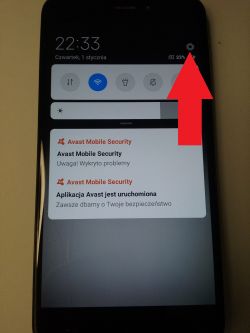 Then select: application, then we can enter: system desktop manager.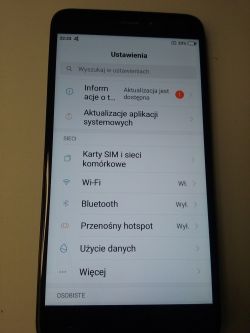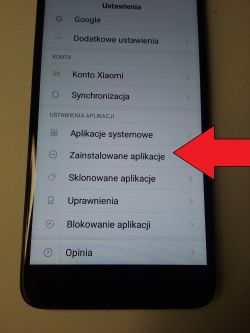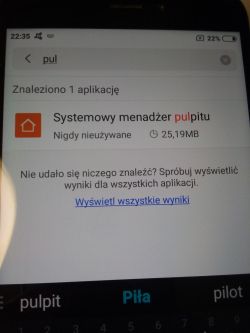 We select: uninstall the update, confirm - OK.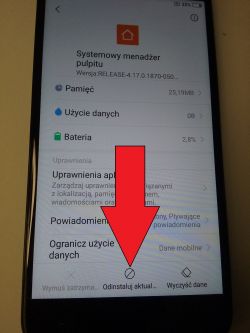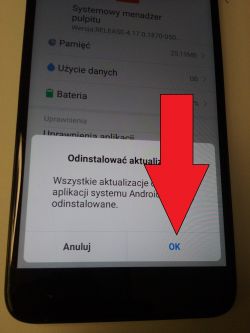 We uninstalled the desktop update and restored the phone to working order. However, we have to organize the desktop from scratch.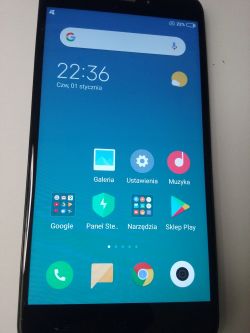 This problem can affect all owners of Xiaomi smartphones several years old who have installed or have automatic desktop update enabled. It is not known when the patch will be released.
Cool?
Ranking DIY