In this video we'll show you how to change the firmware of Tuya smart RGBCW ceiling lamp. The following guide will include desoldering and soldering back procedure for CB2S (BK7231N module), which we will program outside the circuit with our own 3.3V power supply and USB to TTL converter. Soldering procedure will require only basic equipment, like a soldering iron, flux, solder wick and Sn60Pb40 solder needed to solder back the CB2S in it's place after the change of firmware.
Here's the full guide:
The used lamp model is Milio Kaar Tuya, as shown below: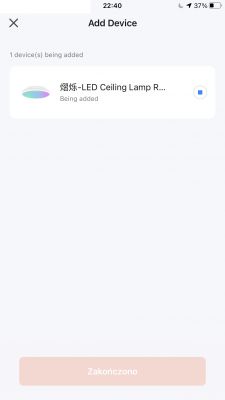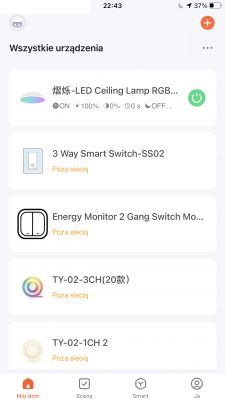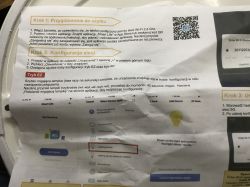 but guide should apply to most of Tuya lamp types.
Thank you for watching. Please also check out our other videos:
https://www.youtube.com/@elektrodacom
Remember to visit OBK supported devices list and home page:
https://openbekeniot.github.io/webapp/devicesList.html
https://github.com/openshwprojects/OpenBK7231T_App
Flash tool:
https://github.com/openshwprojects/BK7231GUIFlashTool
If you have any questions, feel free to ask. We're here to help you get your devices running 100% local and cloud-free!
Cool?
Ranking DIY