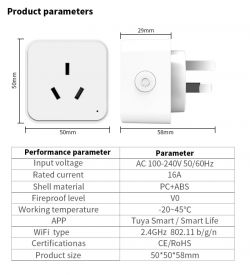 Another unbranded Tuya LSPA9. This is an Australian model.
I had 2 with 1.1.8 firmware but the download seemed slightly different?
Note: the earth pin is unsoldered. One was making contact, one wasn't!
These are slightly wider than the Arlec/Connect models and don't work in double GPOs.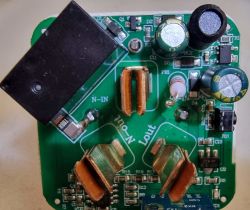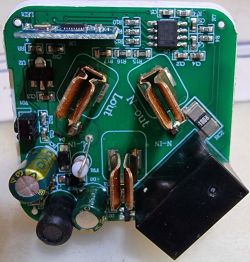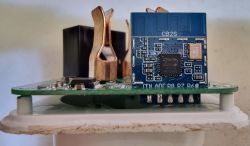 P6 is the BL0937CF1 pin
P7 is the BL0937CF pin
P8 is the Wifi LED
P11 is the Button
P24 is the BL0939SEL pin
P26 is the Relay
Cool?
Ranking DIY