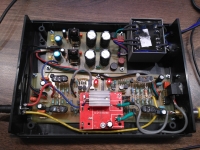 Some time ago I made myself a pure Class A headphone amplifier. I am not Audiofile, but in my opinion the structure works very nicely, the sound is dynamic and clear. Unfortunately, I don't have oscillograms, however the is no noise.
Over time, the amplifier has developed a DAC that converts the signal from SPDIF into an analog signal, and now tests it with the PCM2706 as a USB->SPDIF converter.
As for the construction itself, it was a bit of fun with pairing transistors, and in the startup phase with a bias setting, but the general one moved out of the hoof:)
The whole system was successfully closed in the Z-112 enclosure.
Project author's website:
Dynalo headphone amplifier by Kevin Gilmore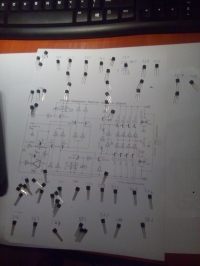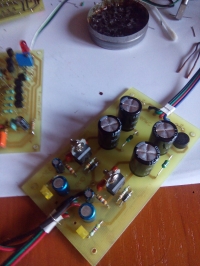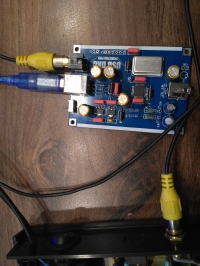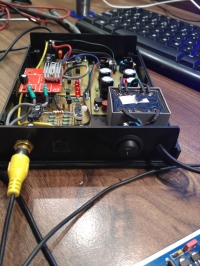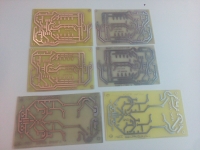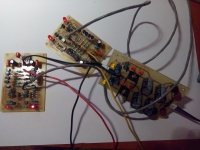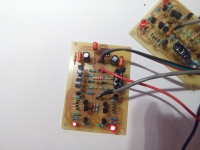 Cool!
Ranking DIY