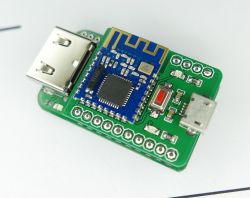 This time I present a retro-emulator on the Anlogic Chinese FPGA.
The emulator has 8MB of 32-bit SDRAM embedded in FPGA. For communication with the keyboard, mouse, pad ... corresponds to the JDY-08 wireless module on the CC2541 chip which I programmed my own FW. FPGA configurations are loaded with 16MB flash on the board. The SD card is used to update FW, load ROMs or other applications depending on the configuration loaded. The emulator is compatible with the Logitech Unifying keyboard and mouse. Own pad in the design phase of the housing.
At the moment I have launched a few test cores, NESa and Amiga (there has been some bug in sprites). Later, I will probably take charge of C64.
Dimensions 24x40mm emulator.
Emulator: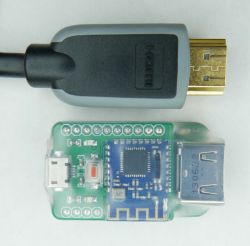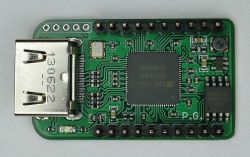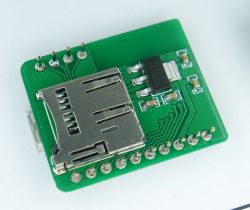 Pad: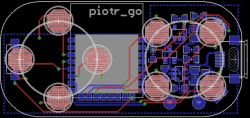 Joystick: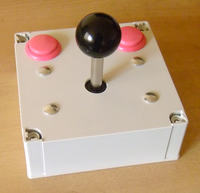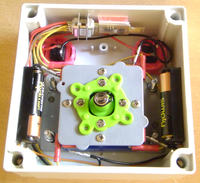 Link
Cool!
Ranking DIY