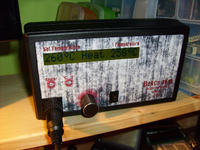 Hello
I would like to introduce my first fully self-made construction. My goal was to build at the lowest cost of the station that I could power the Weller WSP80 soldering iron. During the construction I was learning to program in the bascom, I used atmega8. I have plans to make another station, so this one will not be modified anymore.
When constructing the structure, the most problems with me were measurement of the resistance of the sensor, which is in the range of 20-70 Ohm. Using lm334z, I was able to measure through ADC to the nearest 1/4 Ohm. I used 60W 12V aptly because I only had one at home, so I need about 50 seconds to warm up from 20 to 260 degrees. The temperature can be adjusted in the range of 50 - 450 degrees via a potentiometer connected to the ADC. The display is without backlight but it does not interfere with use. The inscriptions were made in English because I like it better.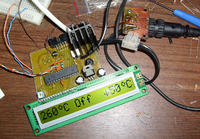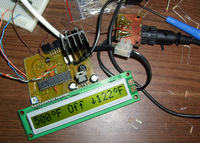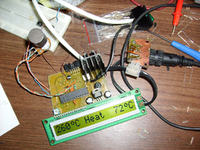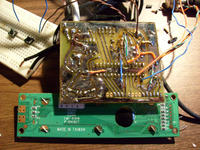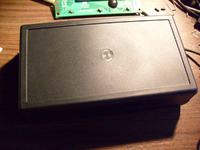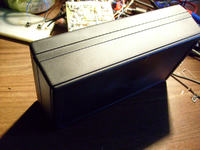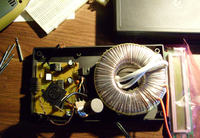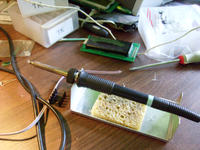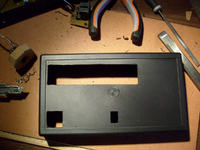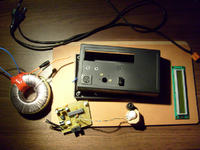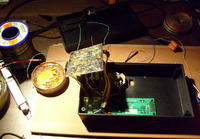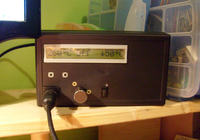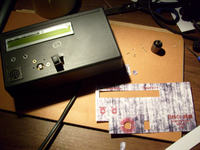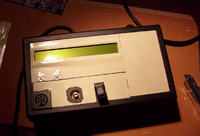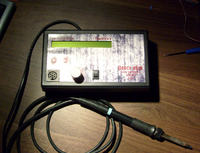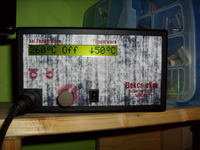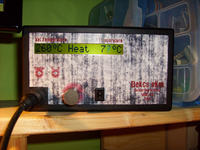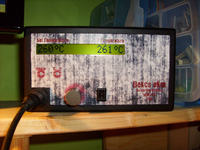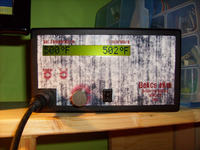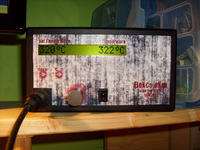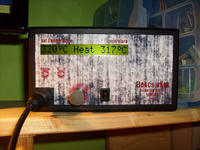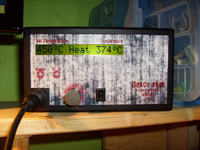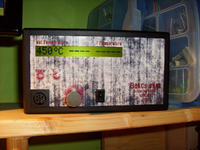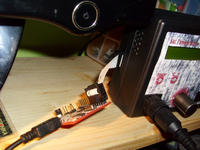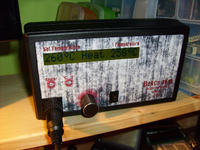 Implementation costs:
Most have already had but you can assume that:
trafo - PLN 50
used flask - about PLN 120 (shipping cost)
housing - PLN 7
display - PLN 5.49
atmega8 - PLN 11
the rest - around PLN 20
Cool!
Ranking DIY