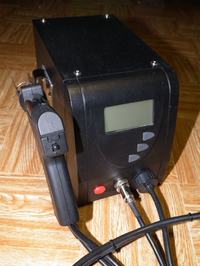 Hello.
I would like to present the desoldering station ZD-915 that I have made. The modernization was done already in the first week after buying the device. The condenser, which exploded inside the station, contributed to this. I found that sending back the equipment for warranty repair did not make much sense and I got to work.
There were a few inconveniences that irritated me in the original layout:
- continuously working fan;
- switching the pump motor directly through the miniature switch in the gun and thus - fast burning of its contacts;
- a one-plate rectifier for supplying this motor;
- badly soldered wires and often too small cross-section.
In my project I eliminated the above-mentioned disadvantages. I used 60N06 transistors to control the heater and the motor, which means there is a considerable power reserve. The radiator to which they are screwed does not even heat up during operation.
The fan's operation depends on the temperature of the rectifier bridge, which already has a larger radiator than the one in the picture. The fan itself was replaced with a lateral blow.
The device works without reservations for a year.
I think that although the project itself is very simple, it will be useful to someone who wants to change their desoldering bit better. The PCB has been designed to fit into the housings in the casing and does not affect other components of the device. I could not resist
entire
case
Greetings.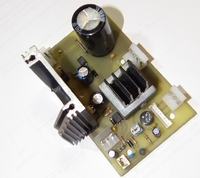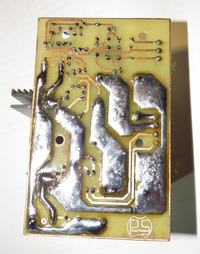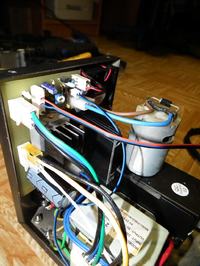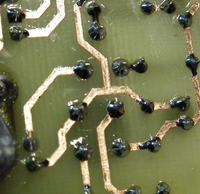 Cool?
Ranking DIY